After it was released in 2007, the iPhone has become one of the most used brands of smartphones across the world. Every few years, a new model is unveiled with much fanfare, pomp, and pageantry. Little known is the fact that a Nigerian co-designed one of the most important features of the iPhone.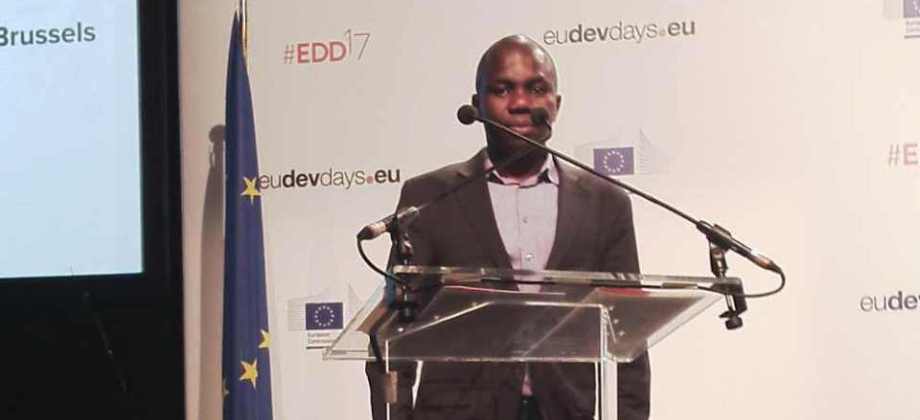 Ndubuisi Ekekwe, a Nigerian academic and engineer co-designed the iPhone & iPad's XL Sensor. A first-class graduate of the Federal University of Technology, Owerri, he holds two doctorates and four master's degrees including a Ph.D. in electrical and computer engineering from the Johns Hopkins University, in the United States of America.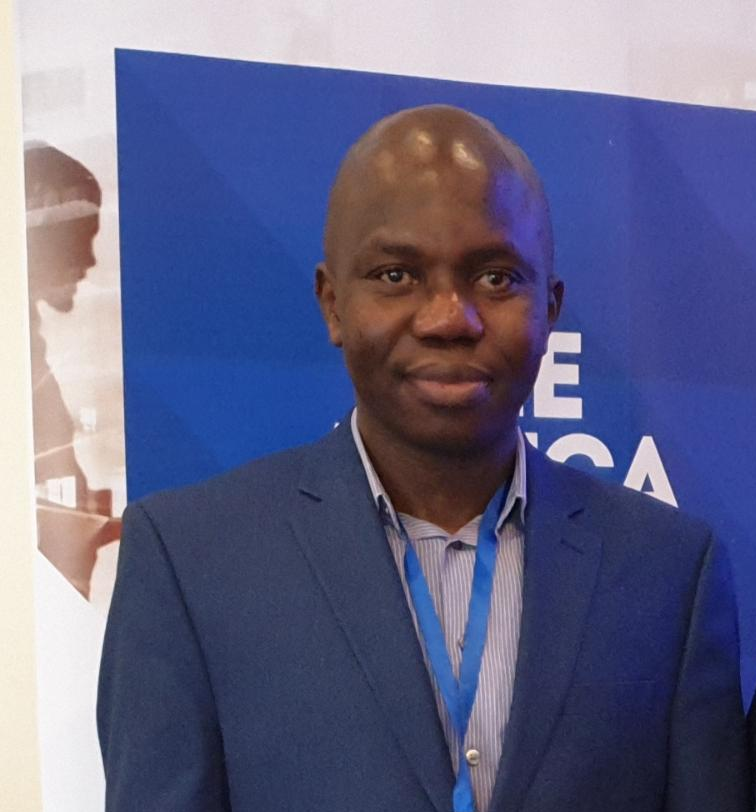 See also: Meet the Nigerian man who sold his company to Apple for $1 billion 
Ndubuisi hails from southeastern Nigeria and is a native of Ovim, Abia State. He graduated with eight distinctions from his Secondary Technical school and gained admission into the Federal University of Technology, Owerri (FUTO) where he obtained a bachelor's degree in Electrical engineering and became the best graduating student in his class.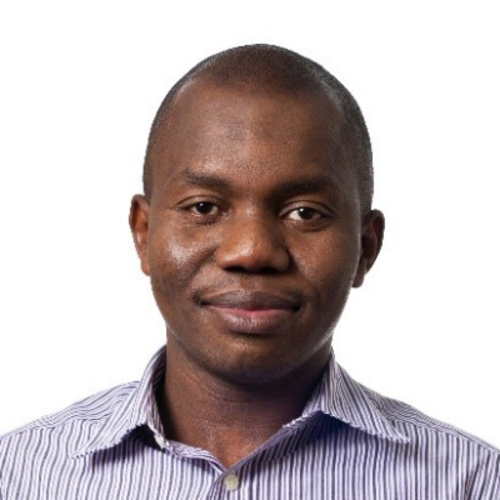 He is the founder of First Atlantic Semiconductors And Microelectronics and is now a top player in the American semiconductor industry. He is credited with inventing a micro-controller for medical robots.
In 2020, Ndubuisi was named by the UK-based Guardian Newspapers as one of 60 Nigerians In 60 Years Making "Nigerian Lives Matter".